Feeds from our FaceBook page…
Sustainable Solutions, LLC is an innovative natural resource management company focused on delivering ground based solutions to any natural resource challenge.Our expertise includes collecting precise field data, incorporating the latest in mapping technologies, the use of specialized services like prescribed fire and forestry mowing, and using market based approaches to help private landowners, state and federal agencies, non-profits, and investors, manage their natural resources to deliver a range of economic, social, and ecologic returns. Contact us for a FREE site evaluation!
Sustainable Solutions LLC posted 2 photos on Instagram.
Friday, December 1st, 2017 at 1:28pm
Our crew is hard at work clearing out around the historic Rumsey Monument! Objectives include eliminating invasive plants, clearing vegetation from the monuments walkways and walls, and improve the health and form of the native trees and shrubs. @ Shepherdstown, West Virginia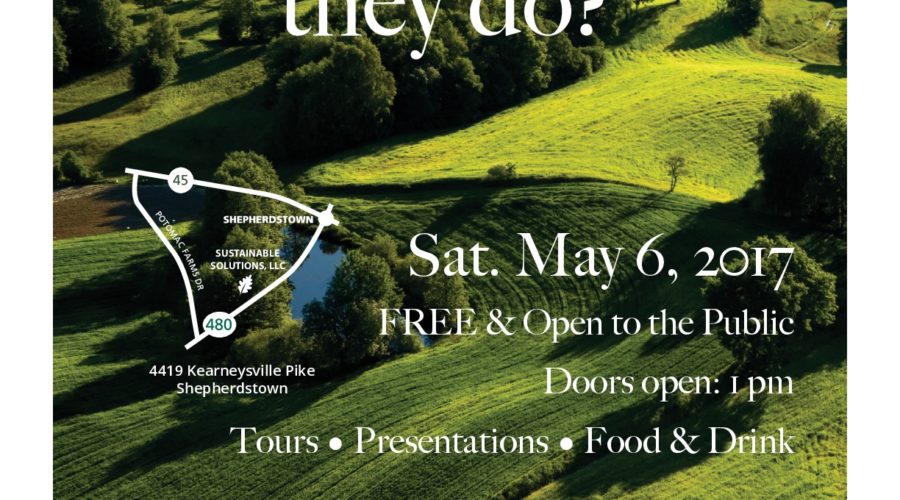 Mark your calendars! Our spring open house is May 6th! Learn what ecosystem services are, and what we do by...
Read More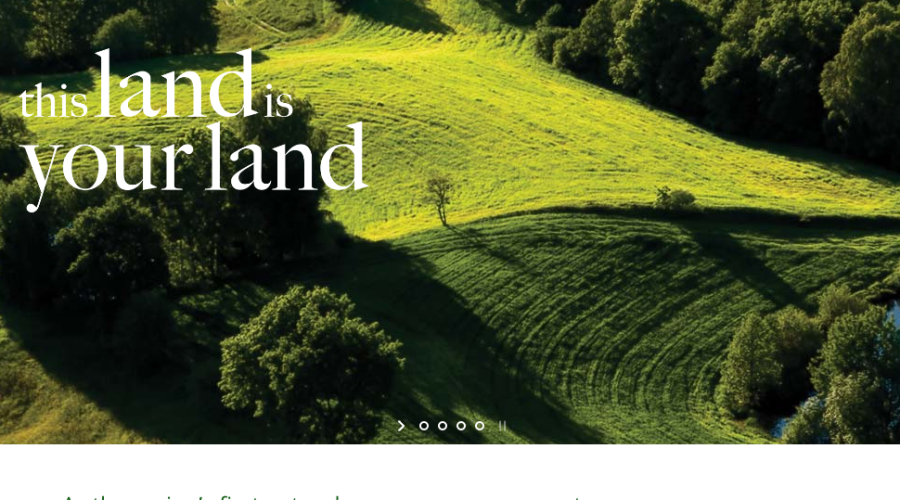 Whaddaya think? Let us know what you like or don't like about it.
Read More
Search This Site
What We Do